Varnish on the Cloud
High-performance, secure and scalable internet operations on virtual servers
Varnish technology channels the power of cloud caching to deliver performance, scalability and reliability for fast and flexible web, API and streaming content delivery. The pre-optimized Varnish edge caches make it easy to build and scale Private CDN, placing the edge close to audiences.
With HTTP and the Varnish Configuration Language (VCL), Varnish Cloud offers caching solutions to deliver all types of content and gain full control over how you deliver, monitor and customize your delivery.
Speed
Get up and running with Varnish Cloud within minutes.
Deliver speed and performance at an affordable rate, as needed.
Resilience
Reduce downtime and keep costs predictable.
A quicker and more stable website helps retain and attract users.
Security
Secure, high-powered and scalable internet operations.
Varnish Cloud delivers end-to-end TLS/SSL security, power and scale.
Accelerate and strengthen your content delivery
Offloading content delivery to Varnish Enterprise in the cloud reduces backend load by up to 99%, so you can scale up while protecting critical infrastructure and keeping costs predictable.
✓ High performance, low investment
Manage Varnish installations affordably and securely, while exceeding high requirements for digital scalability, speed and manageability without investing in hardware infrastructure.
✓ Pay-as-you-go
With Varnish Cloud, you pay only for the individual services you need, for as long as you use them, and without requiring long-term contracts or complex licensing.
✓ Easy to get started
Be up and running with Varnish Cloud and all its modules within minutes, on Red Hat or Ubuntu.
Varnish Enterprise 6

Varnish Enterprise is a powerful, feature-rich web cache and HTTP accelerator that solves all kinds of video streaming, CDN and website acceleration challenges, with unmatched performance, robustness and flexibility for staying competitive at scale.

Top 3 features

High Availability

High-performance content replicator

Massive Storage & Persistence

Handle multi-terabyte data sets and persist them across sessions.

Cache Invalidation

Invalidate your cache, replicate requests and distribute to all nodes
Varnish Custom Statistics (VCS)

VCS is a real-time statistics engine allowing you to aggregate, display and analyse web traffic. If you can imagine what kind of traffic you want to analyze, VCS can capture the relevant data and is easily customizable using the Varnish Configuration Language (VCL).

Top 3 features

Supercharge your analytics and insights

Unique logging counts everything from page popularity to device type, for every request

Time series API

Quick and informative real-time analysis enabled by output in a time series API

JSON format data output

VCS output data can easily be integrated into your existing monitoring solutions
PER INSTANCE PRICING
ANNUAL OR HOURLY SUBSCRIPTIONS, WITH CUSTOM QUOTES AVAILABLE

TRY ONE INSTANCE WITH UP TO 30 DAYS FREE TRIAL

ADDITIONAL SUPPORT OPTIONS ON OFFER
Get started on the Cloud with a custom quote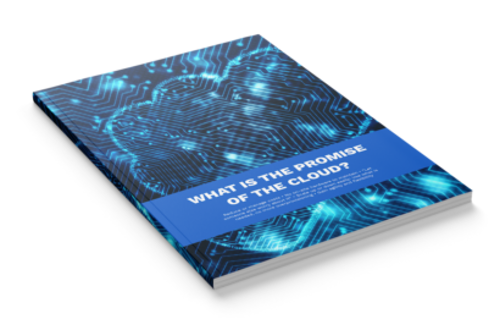 What is the Promise of the Cloud?
Free eBook
In this e-book, we explain cloud technology and some of the reasons why you should consider moving to the cloud or look into a hybrid cloud strategy, how much you might consider offloading and what benefits you can gain.
Request a Trial
Test Varnish Enterprise to see performance gains first hand
Get a Quote
In the market for Varnish®? Get an estimate to compare with other content delivery solutions
Talk to an Expert
Our team of experts are on hand to answer any questions you might have about Varnish.